MAP KEY
Model Center
Sales Center
Rochester Homes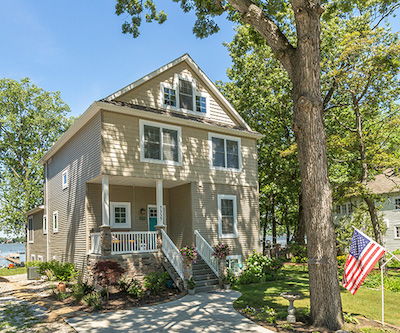 Locate a BUILDER
A simple click will get the ball rolling!
Just click a location above and fill out the brief form and you will be contacted in short order by an independent Rochester builder. He or she will be there to answer any questions that you have about purchasing and building a Rochester home and will be your point of contact throughout the homebuilding process. They will be the person that will service your needs in the area you plan to build.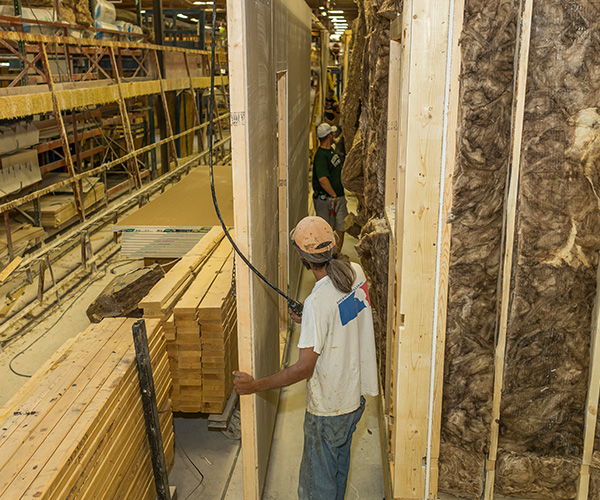 Take a

HOMEBUILDING TOUR
Come to our climate controlled home building facility in Rochester Indiana and see for yourself how a Rochester home is built. Utilizing state of the art building techniques, homes are painstakingly inspected and engineered for quality. The process is eye opening and if you are considering building a new home we highly recommend you come and see for yourself. You'll find that it will be well worth the drive and time.
While there also tour one of our richly appointed models. You will be able to experience the numerous colors and finish options available as well as visualize the outstanding craftsmanship in every Rochester Home that is built. No reservations necessary.