Find Your Modular Home Specifications
Understanding the specifics about your new modular home can be difficult without the right information in hand. Knowing even the basic standard features for each of your options can make all the difference in your decision. Our standard specifications provide you with the fine details to help you make the best modular home choice for you and your family.
STANDARD MODULAR HOME FEATURES
No two modular home styles are alike, and the features are what set them apart. Outside of the overall size of the home, features include:
Insulation
Heating
Plumbing
Cabinets
Electrical
Structural
Floor and Roof
Floor Coverings
Interior Finishing
Interior Doors and Trim
Exterior Finish, Door, and Windows
Appliances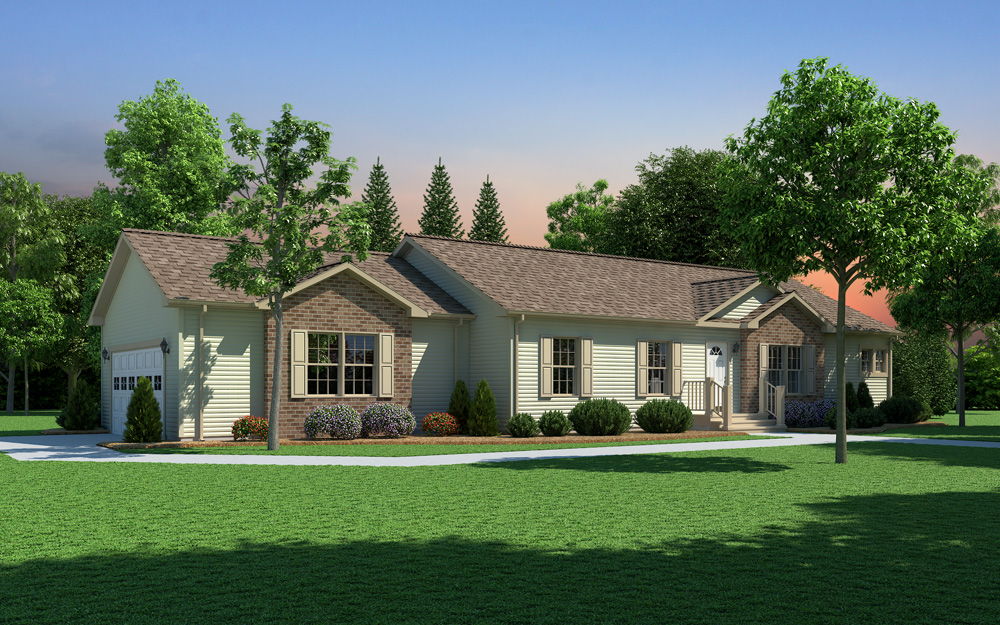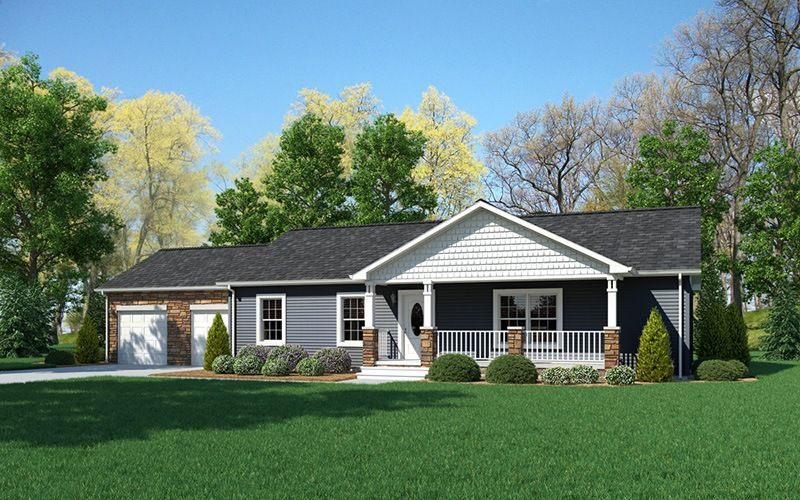 Standard Ranch Features
A single floor home packs plenty of great features into one level. Access the spec sheet for our Ranch homes to learn about their standard features.
Standard Cape Cod Features
Cape Cod homes are distinguished in style by higher pitched roofs, which create habitable second story living areas. To learn more access the spec sheet for our Cape Cod homes to learn about their standard features.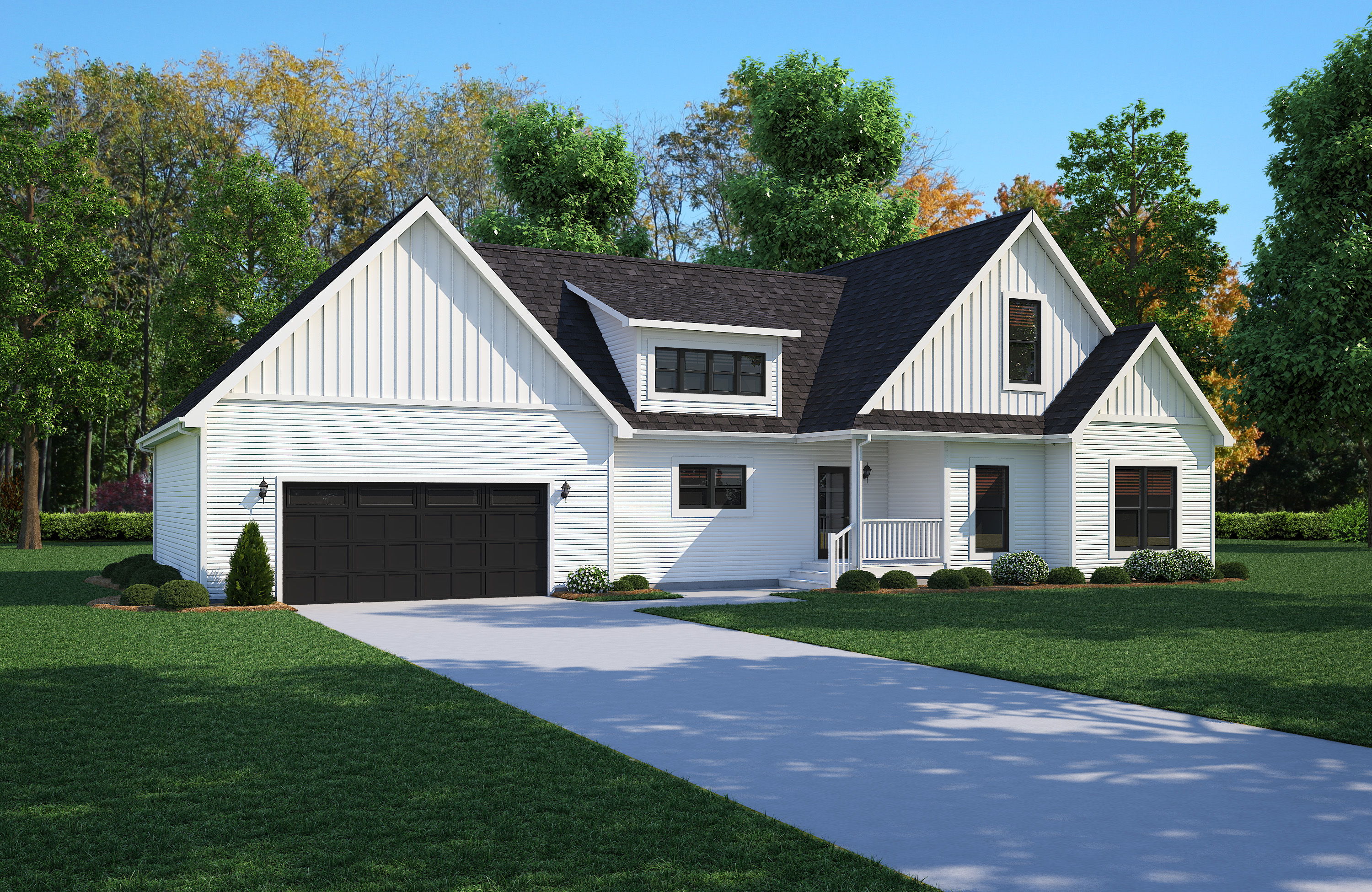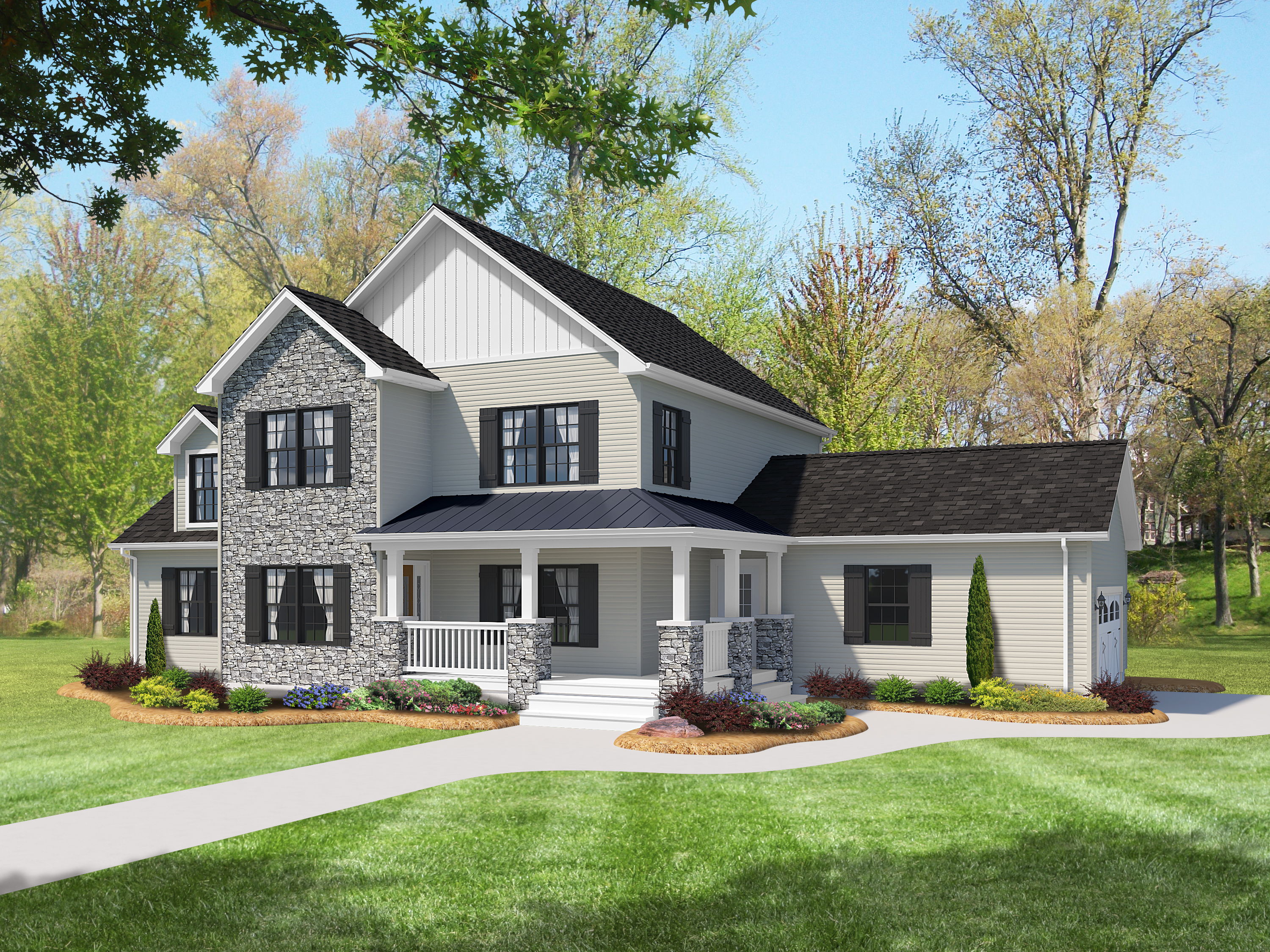 Standard Two Story Features
Two Story homes have the various standard features that come with every Rochester modular home, just on a larger scale for you and your family. Access the spec sheet for our Two Story homes to learn about their standard features.
ABOUT MODULAR HOME MANUFACTURER ROCHESTER HOMES
From a legacy that spans back to 1972, Rochester Homes has always been dedicated to the theme of "People First". Founder Milam Anderson instilled that in his son Kenny. When Kenny assumed the helm this tradition of hands-on, people focused leadership lived on. This philosophy continues to this day as Rochester Homes enters its Next Generation of leadership under the guidance of Tyler Anderson and Alex Berlin.
Our philosophy: Rochester Homes embodies the Midwestern virtues of valuing people, hard work and treating others the way you would like to be treated.
Our Team: Rochester Homes has fully staffed Administrative, Sales, Purchasing, Engineering, Service, Accounting and Production departments. Below are just a few of Rochester Homes' many highly valued team members that you may come into contact with during your home building journey.