The Rochester
Legacy
From a legacy that spans back to 1972, Rochester Homes has always been dedicated to the theme of "People First". Founder Milam Anderson instilled that in his son Kenny. When Kenny assumed the helm this tradition of hands-on, people focused leadership lived on. This philosophy continues to this day as Rochester Homes enters its Next Generation of leadership under the guidance of Tyler Anderson and Alex Berlin.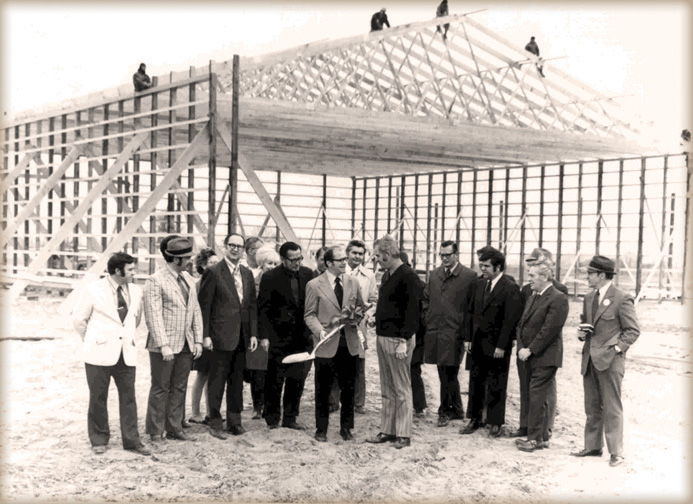 Our Philosophy
Rochester Homes embodies the Midwestern virtues of valuing people, hard work and treating others the way you would like to be treated.
Our Team
Rochester Homes has fully staffed Administrative, Sales, Purchasing, Engineering, Service, Accounting and Production departments. Below are just a few of Rochester Homes' many highly valued team members that you may come into contact with during your home building journey.
Watch Your Dream Home Come to Life
After the homes are constructed at the Rochester Homes plant, the modules are shipped to the site and assembled to bring your dream home to life. Want a glimpse of what goes into assembly day? We've got a quick 60 second time-lapse to show you just how simple it is to build modular your home when you work with Rochester Homes.