The Rochester
Legacy
From a legacy that spans back to 1972, Rochester Homes has always been dedicated to the theme of "People First". Founder Milam Anderson instilled that in his son Kenny. When Kenny assumed the helm this tradition of hands-on, people focused leadership lived on. This philosophy continues to this day as Rochester Homes enters its Next Generation of leadership under the guidance of Tyler Anderson and Alex Berlin.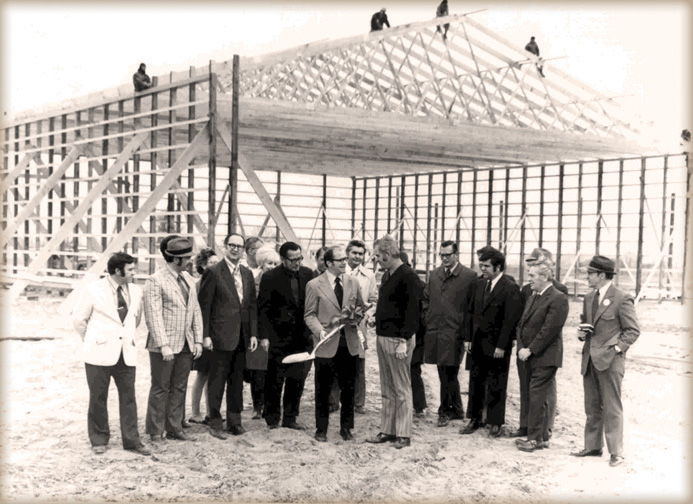 Our Philosophy
Rochester Homes embodies the Midwestern virtues of valuing people, hard work and treating others the way you would like to be treated.
Our Team
Rochester Homes has fully staffed Administrative, Sales, Purchasing, Engineering, Service, Accounting and Production departments. Below are just a few of Rochester Homes' many highly valued team members that you may come into contact with during your home building journey.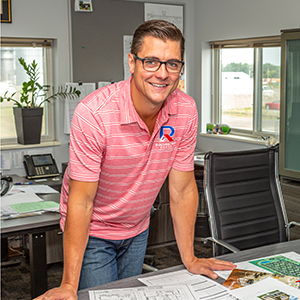 Alex Berlin
VP Sales/Co-Owner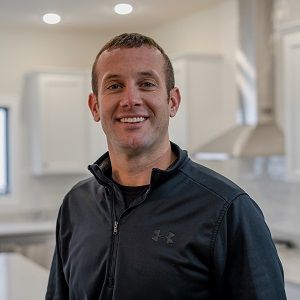 Tyler Anderson
VP operations/Co-Owner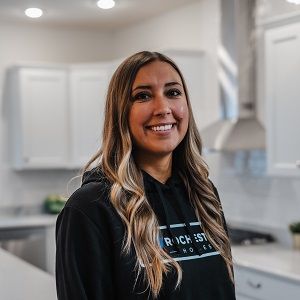 Bethany Anderson
Accounts Payable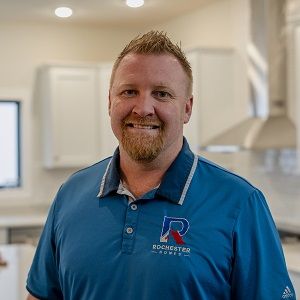 Jesse Flynn
Sales Representative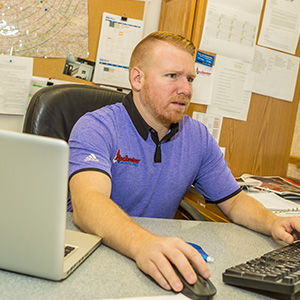 JD Showley
Sales Representative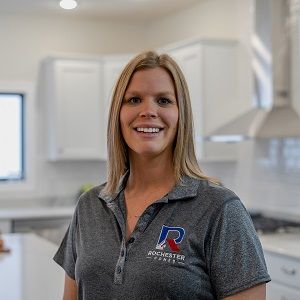 Molly Bandy
Sales Representative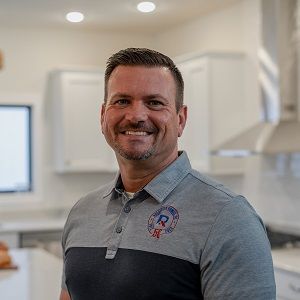 Scott Burns
Sales Representative
Jayci Martin
Sales Assistant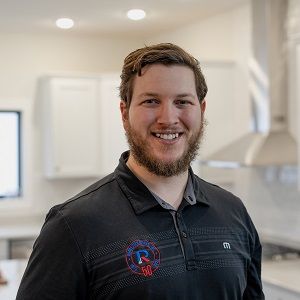 Zach Stiers
Marketing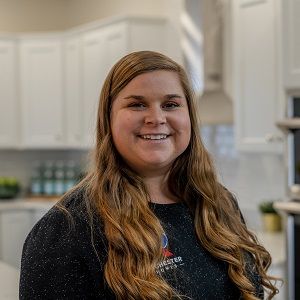 Samantha Sadler
Human Resources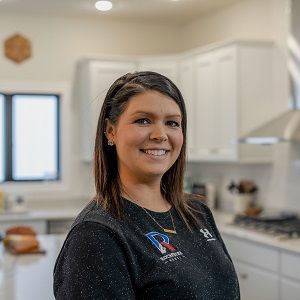 Emily Foust
Accounting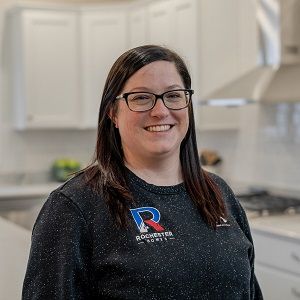 Selly Campbell
Receiving/ Purchasing
Burnie Hayes
Purchasing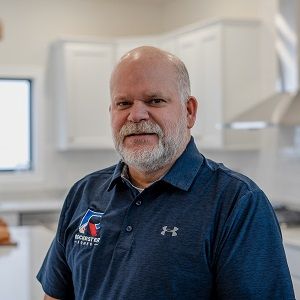 Brent Gibson
Purchasing
Russell Conley
Engineering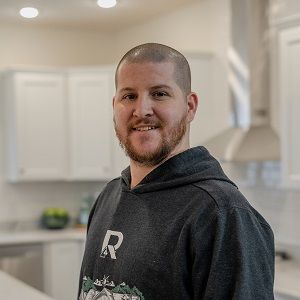 Eric Goller
Engineering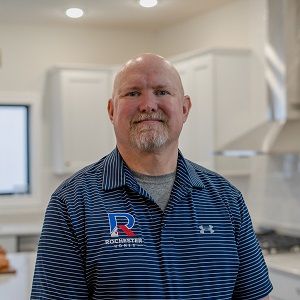 Todd Montgomery
Engineering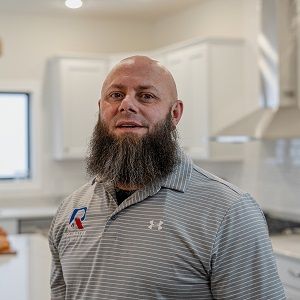 Bill Smith
Engineering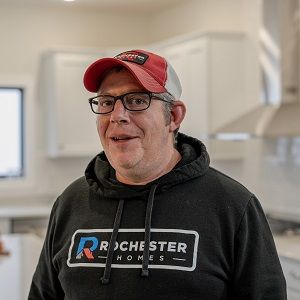 Scot Baillieul
Service Manager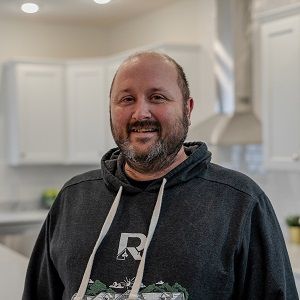 Mike Lease
Plant Manager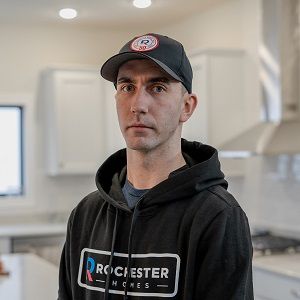 Denvil Mason
Quality Control
Contact Sales Department
Contact Service Department
Watch Your Dream Home Come to Life
After your home is 60 to 80 percent completed inside the Rochester Homes production facility, the individual units are delivered to the homesite on specially designed transporters. The units are then installed on either your crawlspace or basement foundation by a large crane. On that day of setting be sure to bring your lawn chairs and witness your dream home to life. Want a glimpse of what happens on assembly day? Watch this quick 60 second time-lapse and see you just how simple it is to build a home using the modular method.