The Lake Terrace features floor plans as follows: TS9-28-28 is 2264 square feet. This Two Story floor plan comes standard with 3 bedrooms, 3 baths. The home can be customized and is available in 28 and 30 foot wide.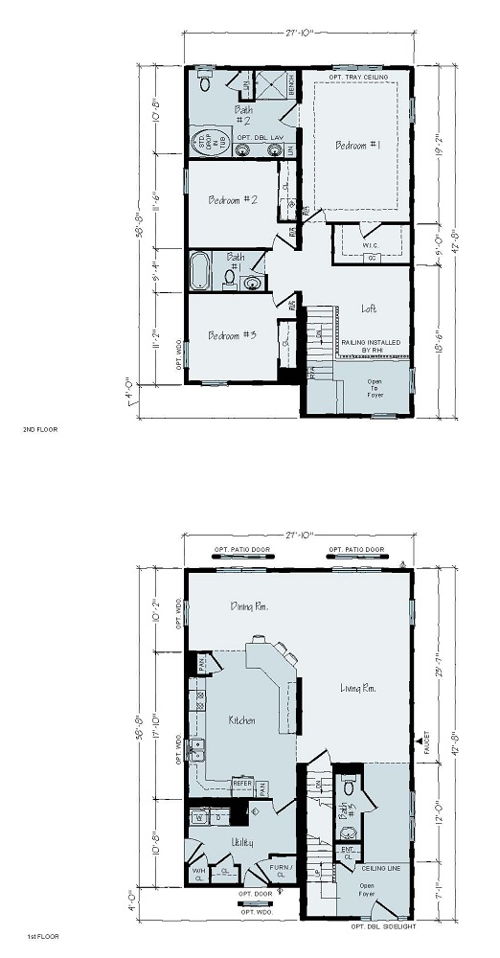 Complete Guide toBuying a Modular Home
Tips, ideas, and what to expect on the modular home building journey.
Read the Guide