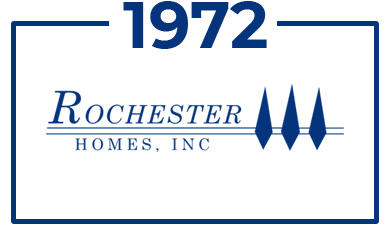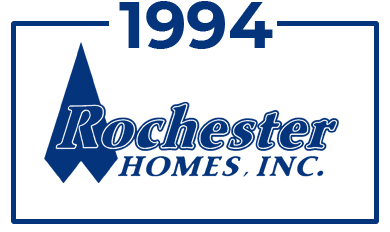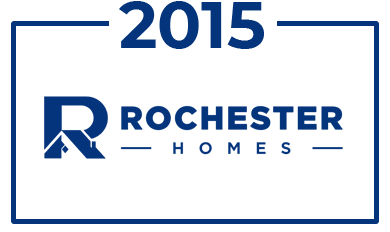 ROCHESTER HOMES, INC. (RHI) IS CELEBRATING ITS 50TH ANNIVERSARY SINCE BEING FOUNDED IN 1972. WE ARE EXCITED TO SHARE THIS MILESTONE WITH OUR EMPLOYEES, CUSTOMERS, BUSINESS PARTNERS, AND COMMUNITY AS WE SET OUR SIGHTS ON CONTINUING TO BUILD HOMES IN THE YEARS TO COME.
---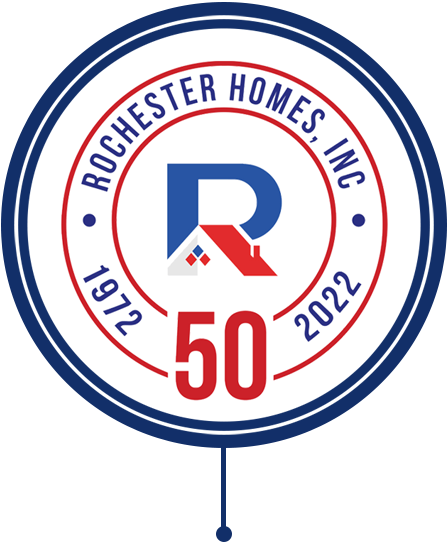 the first mobile home is completed from the new production facility.

Milam Anderson expanded the production facility 400 feet to accommodate new home types.



Two-Story and Cape Cod construction was introduced and completed RHI's transition to complete modular building.

KENNY ANDERSON ASSUMES THE ROLE OF PRESIDENT OF ROCHESTER HOMES, INC.



KENNY ANDERSON ADDS AN ADDITIONAL 235 FEET TO THE PRODUCTION FACILITY.

KENNY ANDERSON ADDS ANOTHER 85 FEET AGAIN TO THE PRODUCTION FACILITY.



RHI TRANSITIONED TO THIRD-GENERATION OWNERSHIP WHEN TYLER ANDERSON AND ALEX BERLIN PURCHASE THE COMPANY.

ROCHESTER HOMES WINS AN NAHB AWARD FOR THEIR PART IN THE COMPLETION OF A 42 HOME NEIGHBORHOOD IN UNDER A YEAR.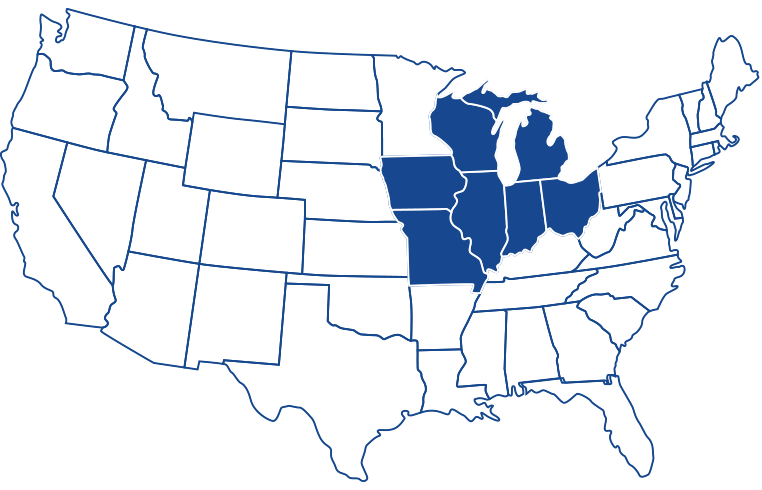 ROCHESTER HOMES INFLUENCE PAST 50 YEAR
8.5K
Rochester Homes has built over 8500 homes, or around 170 homes per year
29K
Average person lives in a household with 3.4 people, meaning over 29,000 people have lived or live in a home built by Rochester Homes.
250
RHI has been averaging around 250 homes per year for the past 10 years, ranging in final retail price from $135,000 to $1,350,000, not including land.
1K
Each year, around 250 homes are built. According to the NAHB that creates around 1,000 construction jobs annually and sustains around 195 non-construction jobs annually.